Support Fuel Up With Fill-A-Bag or Fund-A-Bag This Spring Break!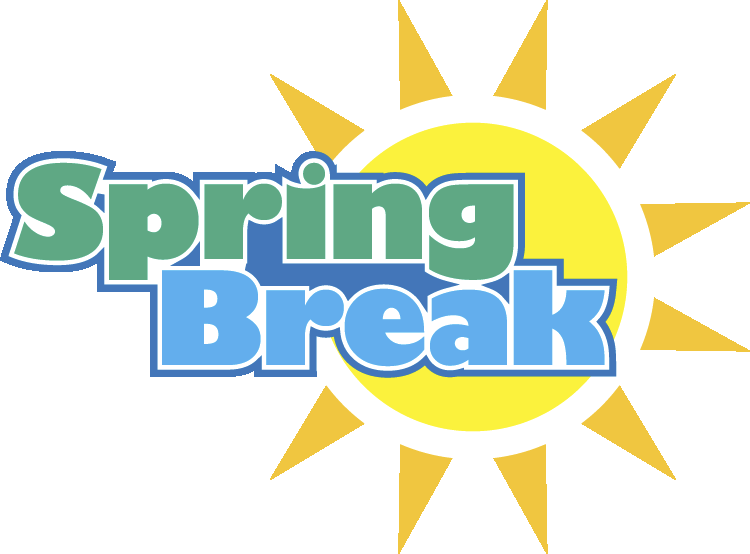 Spring is JUST around the corner…as is Spring Break!
In order to provide enough food for the 10-day Spring Break for each of the 51 children who participate in Fuel Up at PHS, we have put together Fill-A-Bag and Fund-A-Bag programs!
If you Fill-A-Bag
, (or 2 or 3!) we provide a list of shelf-stable items and ask you to shop for a list of ~23 shelf stable items (cost is about $50) for a specific, unnamed child, and deliver to the PHS lobby by
10 am on Friday, April 5th
. Many of our previous Fill-A-Bag sponsors have said that this project is very meaningful for their families! If you are interested,
please sign up here no later than Friday, March 29th
so we know a child is covered, and we'll email you complete details and instructions so you can deliver your bag to Perry Harrison between Wednesday, April 3rd at 8am and no later than Friday, April 5th at 10am.
If you Fund-A-Bag
, (or 2 or 3!) you donate the amount of money it costs to purchase the items needed to fill the bag ($50), and we do the shopping for you. A great option for a busy season!
You can donate online here
(credit cards accepted), send a check in your child's PHS folder, drop a check at the PHS front office or
get it to us in the mail
no later than Friday, March 23rd! Please make checks payable to Fuel Up at PHS.
Please be aware that we seek to cover the bags using Fill-A-Bag first as it decreases the workload on our Volunteers. If all or part of the students are covered via Fill-A-Bag, this money will then go to adding produce and perishables to the Spring Break bags. Any remaining money will be applied to regular year round backpack fulfillment.