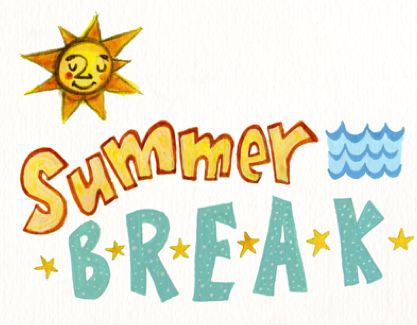 Covid-19 has created a lot of uncertainty and limited supplies. We need your help to continue to provide food throughout the summer. The support you have shown us has made a huge positive impact and we have been able to provide enough food to sustain our students since school was closed on March 16.
We are now facing the next hurdle.The number of students who have requested Summer Gap Food has increased 38% this year. We will be serving 44 students for the duration of the summer and only accepting donations for for Fund-A-Bag and mailed food items.
In past years, we have had a lot of success with our Fill-A-Bag program. However, this year, Fill-A-Bag will not be utilized. Although the state is reopening, Covid-19 has not been eliminated from the population and we do not want to put our students, our volunteers, and school staff at risk for contracting or spreading the virus. Therefore, we will continue to operate with a limited number of volunteers entering the school and have to eliminate Fill-A-Bag.
We need support in obtaining food for our students. Here are ways you can help:
Sign up for Fund-A-Bag. $150 will feed 1 student for the summer. $30 will feed 1 student for two weeks.
Donate shelf stable food items from

Fuel Up's Amazon Wish List

or other stores and mail them to the school. Please do not drop off food items at the school. Mail all food donations. Deliveries accepted Monday-Thursday ONLY!
Fuel Up @ Perry Harrison
2655 Hamlets Chapel Rd
Pittsboro, NC 27312
Participate in a neighborhood collection site. Volunteers will be organizing food donations where you can drop off pantry staples in your neighborhood. Please contact the Fuel Up Chair (chair@fuelupkids.org) to get connected with an organizing volunteer or to start one yourself.
If you are interested in helping us in any capacity and need more information, please email us at chair@fuelupkids.org.
Thank you for your continued support! We could not operate our program without you!