Summer Gap Shelf Stable Item Pack (Tuesdays 8:30-10:30am)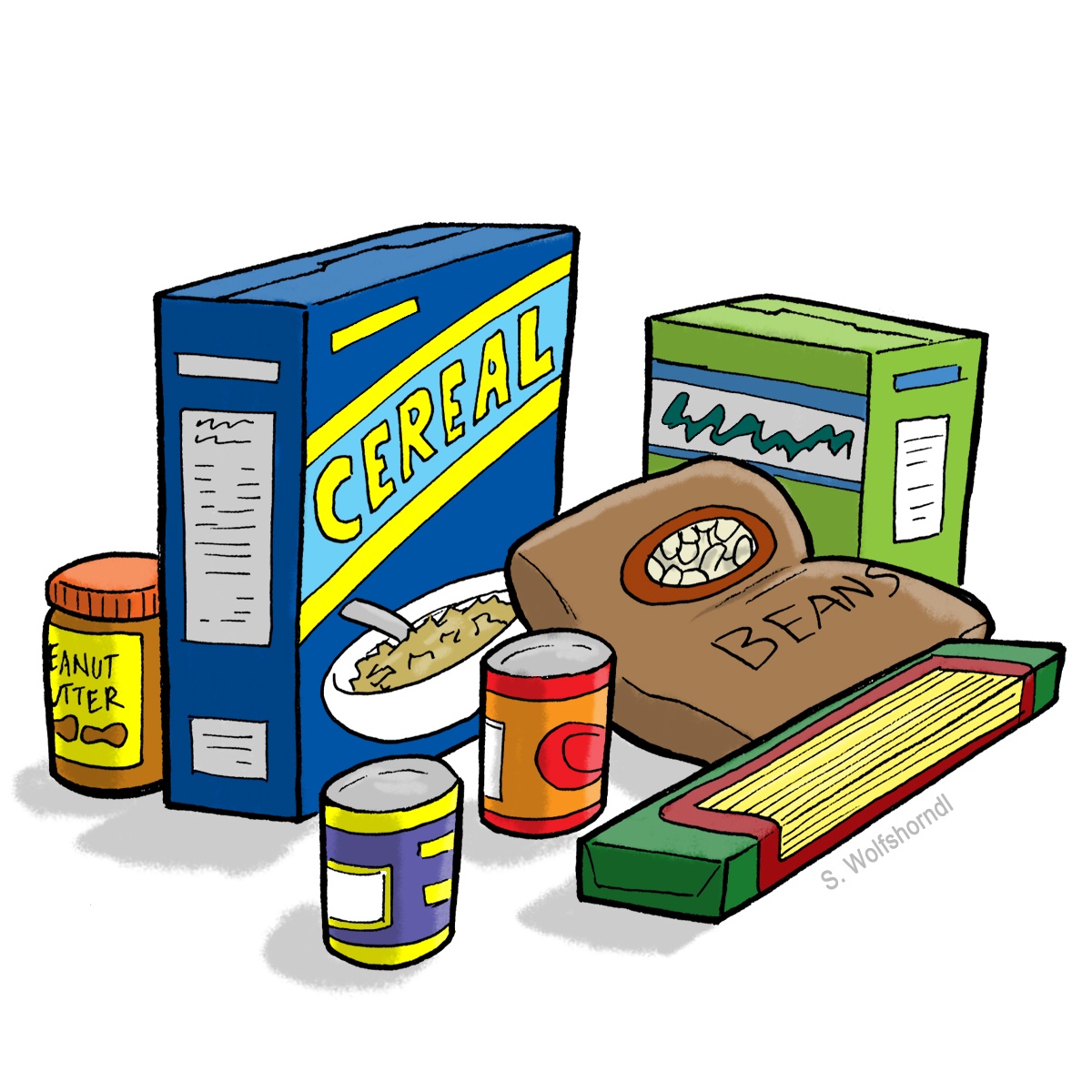 Summer Gap Shelf Stable item packing occurs every other Tuesday from 8:30-10:30am during the summers. Volunteers will assemble bags of shelf stable foods according to the week's menu. Volunteers are needed to commit for at least 3 of the 5 packings. However, please sign up for each week separately.
Fuel Up requires that volunteers adhere to the following safety recommendations: wear a mask and gloves and a distance of 6-feet must be maintained between all volunteers.
Please note that all surfaces will be disinfected before and after volunteer sessions. Volunteers should not be on the school campus if they have one or more of the following symptoms - fever, cough or shortness of breath - or have come into contact with a person who tested positive for COVID-19 in the last 14-days.
Click here for the on-line schedule.