Packing Shelf Stable Bags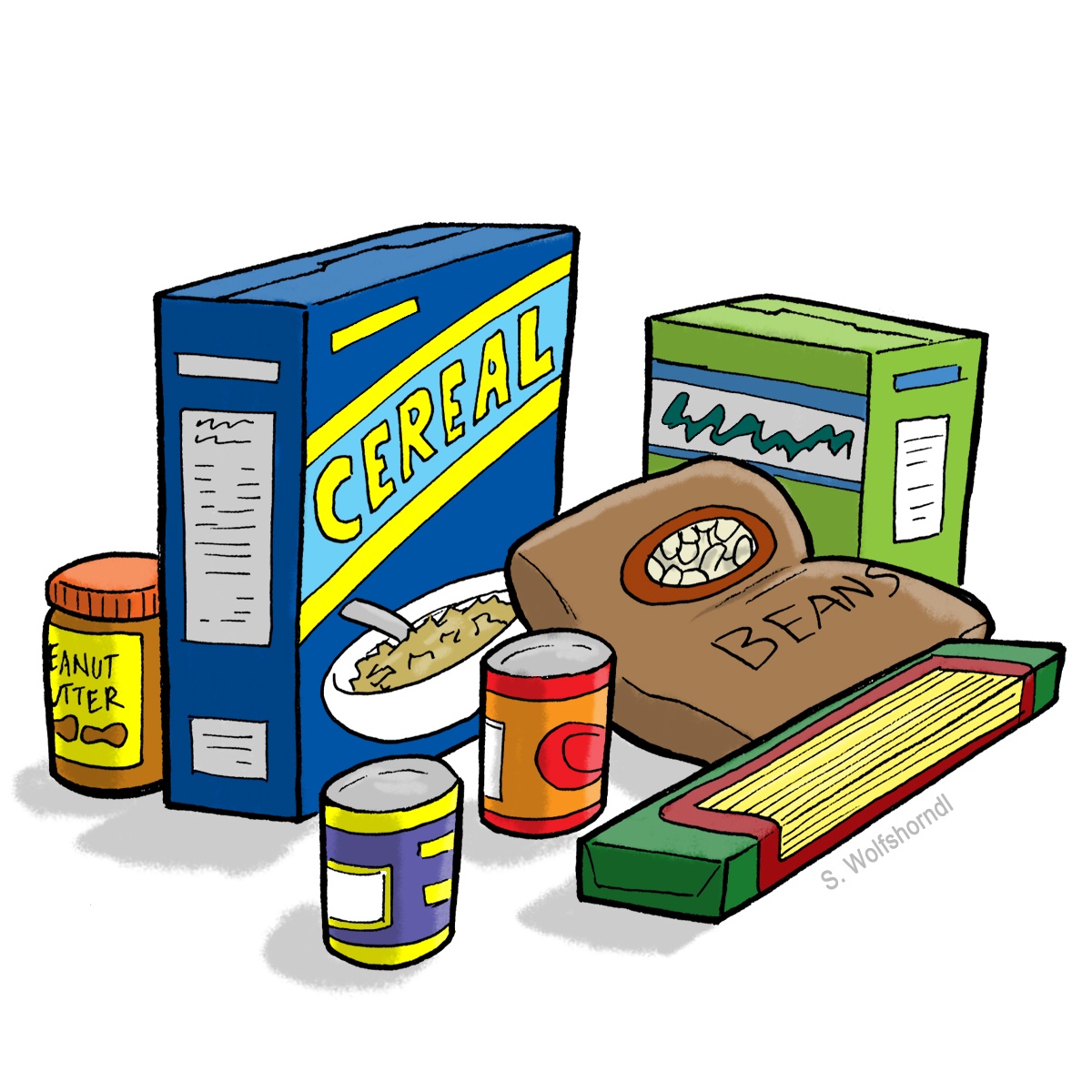 Packing shelf stable bags occurs every other Thursday from 8:30-10:30am and on every other Wednesday from 8:30-10:30am starting in November. Volunteers will pack shelf stable items from the menu into paper bags. Volunteers will help organize the items, put them into paper bags, organize the bags for delivery and help break down any cardboard boxes. TRAINING REQUIRED! If you have never volunteered in this capacity with us, please contact our Volunteer Coordinator at volunteer@fuelupkids.org to learn about the role and responsibilities.
Click here for the on-line schedule.